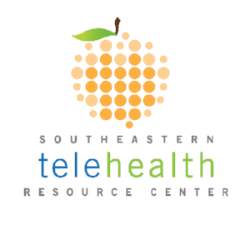 The Southeastern Telehealth Resource Center (SETRC) is one of 14 Telehealth Resource Centers across the United States and a proud partner of the National Consortium of Telehealth Resource Centers. Funded through a grant from the federal Office for the Advancement of Telehealth, SETRC's mission is to provide support and guidance to telehealth programs based in Florida, Georgia, South Carolina, and Alabama. SETRC is staffed by a team of telehealth experts whose extensive experience allows us to administer various services and resources to both developing and established telehealth programs in the southeastern United States. 
The Southeastern Telehealth Resource Center's role is meant to be complementary to the activities of telemedicine programs in the Southeast. SETRC provides the basis for widespread application of educational and clinical support services and technical advances that have been studied and successfully implemented at Georgia Partnership for Telehealth and its partner sites.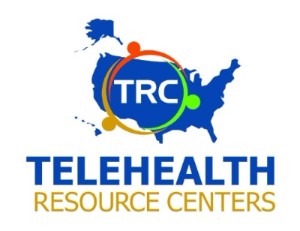 To learn more about the Southeastern Telehealth Resource Center or to take part in our nationally recognized telehealth services, contact Lloyd Sirmons, Director of SETRC, or click here to visit SETRC's website.
SETRC is supported by grant G22RH30350 from the Office for the Advancement of Telehealth, Federal Office of Rural Health Policy, Health Resources and Services Administration, Department of Health and Human Services.
---