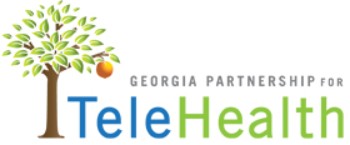 Before the expansion of our network into international territory compelled us to consolidate into the more comprehensive Global Partnership for Telehealth, GPT existed as multiple affiliated Telehealth Networking Agencies. Chief among those was Georgia Partnership for Telehealth, our flagship nonprofit organization based in Waycross, Georgia. 
Since its founding in 2007, Georgia Partnership for Telehealth has served as the statewide telehealth network for the state of Georgia. Because we believe that our roots are important, and because bringing quality healthcare access to the rural areas of our home state remains one of our highest priorities, GPT retains the Georgia Partnership for Telehealth branding within Georgia state lines.
Contact us to add your telehealth program to Georgia's finest statewide telehealth network or to begin planning a new program today.
To read our story, click here. 
---