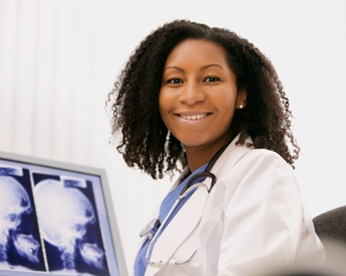 Scheduling Policy
Below please find the scheduling policy for Global Partnership for TeleHealth (GPT):
GPT will receive blocked times from all specialists.
GPT receives initial contact for appointment scheduling via the scheduling link found on our homepage. Find it HERE.
GPT will complete patient intake form.
Intake form is submitted to the coordinator/scheduler of the specialty facility.
Referring person is informed that all appointments are tentative until confirmed by the specialty site.
Specialty site will contact appropriate person on patient scheduled to gather their information needed.
Specialty site will contact GPT Scheduling of confirmed/cancelled appointments as soon as appointments are confirmed/cancelled
Utilization Forms
Credentialing Tips
For questions concerning scheduling, please email info@gatelehealth.org or call 866-754-4325.
---