The hallmark of Global Partnership for Telehealth is our Open Access Network, a web of over 650 national and international clinical access points. Our network boasts over 150 providers, representing more than 30 clinical specialties, who work with us to bring quality healthcare around the globe.
Our network grows along with our partners. With our open-access network, we aim to eliminate silos of healthcare resources and push quality healthcare everywhere. As more practices add their telehealth programs to our network, the amount of resources available to our partners increases. Every practice has a singular impact and something to contribute.
Membership to Global Partnership for Telehealth's network includes
Open access to providers in our network from over 30 clinical specialties
Continued support from a dedicated regional account manager
Free consultative services from our team of telehealth experts
24/7 IT support for your telemedicine program
When you partner with GPT, you become more than just another customer. You become our telehealth partner.
Add your telemedicine practice to Global Partnership for Telehealth's network today.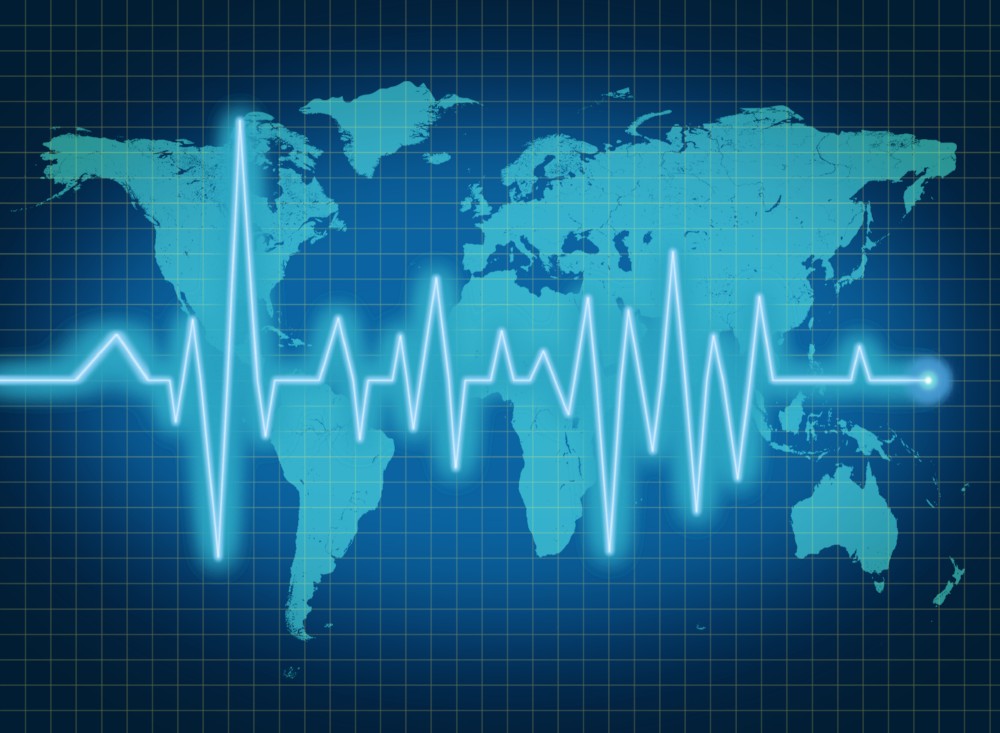 ---