Join Global Partnership for Telehealth and the Southeastern Telehealth Resource Center at beautiful Lake Blackshear Resort and Golf Club to hear timely and relevant discussions about telehealth and telemedicine.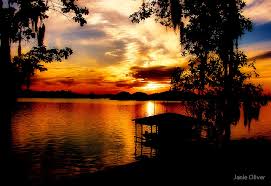 At this event you will gain valuable insight into how telehealth is quickly changing the landscape of traditional healthcare. Network with key telehealth champions while learning about the applications, research, and legal aspects of telehealth in Georgia and nationally. 
---
PowerPoint Presentations - School-Based Telehealth Summit
Loren Nix & Jennifer Murphy, Global Partnership for Telehealth

Rosalyn Mobley & Michelle Rush, Amerigroup

Lloyd Sirmons & Jerad Johnson, Global Partnership for Telehealth

Jeff Robbins, Tift Regional Medical Center

Kristen Moore, Tammy Murphy & LeAndra Gay, Colquitt County Public Schools

Laura Hunnewell, Sand Hill Elementary School

Valerie Lamon, Black Fox Elementary School

Dr. Kayln Lane & Melissa Hood, Unison Behavioral Health

Laura Lindsey, Monica Purvis & Kristin Barker, Berrien Middle School

Maria Chininis, Concussion Institute

Loren Nix, Global Partnership for Telehealth
PowerPoint Presentations - Thursday, March 21
Kyle Faget, JD, Foley & Lardner, LLP

Sharon Graves, MD, Emory University School of Medicine

Boyd Mark, Director of Telehealth, Scott Center for Autism, Florida Institute of Technology

Larry Steinberg, EVP, Business Development, Co-Founder, Cloud DX

Michelle Turner, MSHS, Executive Director, The Addis Clinic

Katja G. Bryant, MSN, RN, SCRN, CNRN, Neuroscience Clinical Specialist, Stroke & Telestroke Program Coordinator, Northside Hospital

Susan McCammon, MD, FACS
Marie Bakitas, DNSc, CRNP
Ronit Elk, PhD
Rodney Tucker, MD, MMM

Matt Reich, CIO and Senior Vice President, McLeod Health
Michelle Hagar, CPhT, Managing Partner, Blue Cirrus Consulting

Jeffrey Mitchell, JD, Fletcher, Herald, & Hildreth, PLC

April Maa, MD, Clinical Director, TECS, Associate Professor, Emory University School of Medicine
PowerPoint Presentations - Friday, March 22
Charles Owens, Clinical Associate Professor, Georgia Southern University

Loren Nix, Director of School-Based Telehealth, Global Partnership for Telehealth

Talbot McCormick, MD
Denise Ray, RN, BSN, MBA
Andy Jaffal, MD, MMM, CPE
Poster Presentations
---
Thank you to our sponsors!
Headline Sponsor
Gold Sponsors
Silver Sponsors
Bronze Sponsors
---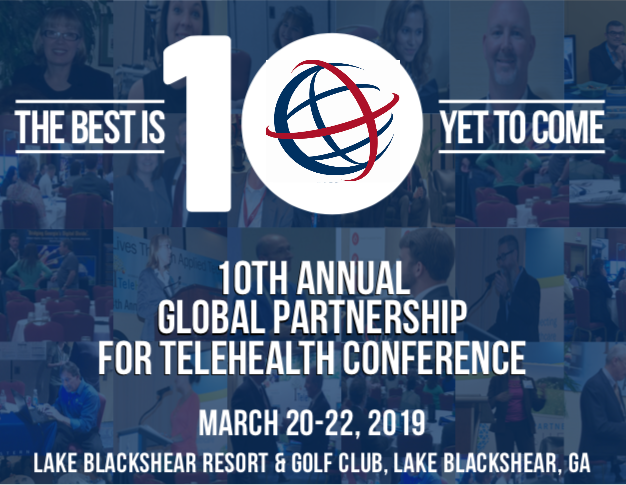 ---