Join Global Partnership for Telehealth and the Southeastern Telehealth Resource Center at beautiful Lake Blackshear Resort and Golf Club to hear timely and relevant discussions about telehealth and telemedicine.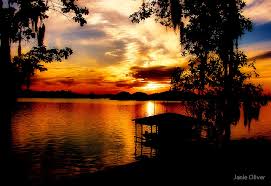 At this event you will gain valuable insight into how telehealth is quickly changing the landscape of traditional healthcare. Network with key telehealth champions while learning about the applications, research, and legal aspects of telehealth in Georgia and nationally. 
---
Now accepting applications for speakers!
Get your telehealth program the recognition it deserves by sharing your hard-earned insights with us! Apply to contribute your ideas to our agenda full of innovative and cutting-edge content! 
---
Poster Presentation Theme: Lessons Learned from Ten Years of Telehealth
Since the first Global Partnership for Telehealth Conference, numerous telehealth projects have arisen across Georgia, changing the healthcare landscape. This year, as GPT looks back at its ten-year history, we want to reflect on the progress that you have made in the last decade. 
Global Partnership for Telehealth is interested in your retrospective view of the telehealth projects that you have undertaken. What happened when you first rolled out a technical implementation? What level of interaction, communication, and social outreach did you end up doing to get your telehealth project up and running? How did you create a professional network among healthcare providers?
These are all important issues when implementing a telehealth project, and each contains unforeseeable "learning moments." We want to know what your takeaways are when you review your technical, social, or professional progress. What answers will come back when you ask:
What lessons have you learned from your efforts to implement telehealth?
If you had to start your telehealth project over again, what would you do differently?
How would you advise someone who is starting a new telehealth startup?
Share your answers in a poster presentation where you can highlight the important lessons your project has brought about.
Information for Poster Abstracts:
Name(s) and contact information for presenter(s), including affiliation
Title of presentation
Objective(s) of the telehealth project and your target population
Short description of how you established and maintain community collaboration
Outcomes or conclusions from creating your communication network in the community
Poster abstracts should be submitted by February 8, 2019, to cbsullivan@imageresearch.com. Acceptance letters and specifications for posters will be sent by February 22, 2019.
---
Join our first-ever Conference Liaison program!
We're looking for 10 of our most trusted friends and partners to help spread the word about our conference.
In exchange for your online promotion of the 10th Annual Conference, we're giving away free conference passes and equipping you with extra tools you can use to grow and develop your skills in the telehealth industry.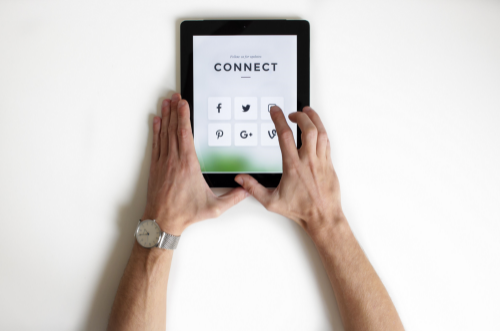 Benefits include:
One complimentary ticket to the conference
Entry into an exclusive seminar where you'll get insider tips on using social media to boost your telehealth program's visibility.
Recognition for you and your company in the Conference PowerPoint, to be played during breakfast, breaks, and lunch.
Special recognition in the conference app of your own blog post, written by you on your telehealth topic of choice.
Conference Liaisons must post about the conference via social media a minimum of twice per month until the date of the conference and submit one 600-1000 word blog post to receive free admission.
Interested in joining? Apply today!
Please submit to marketing-mc@gpth.org by January 21st, 2019. Accepted applicants will be notified by January 25, 2019.
---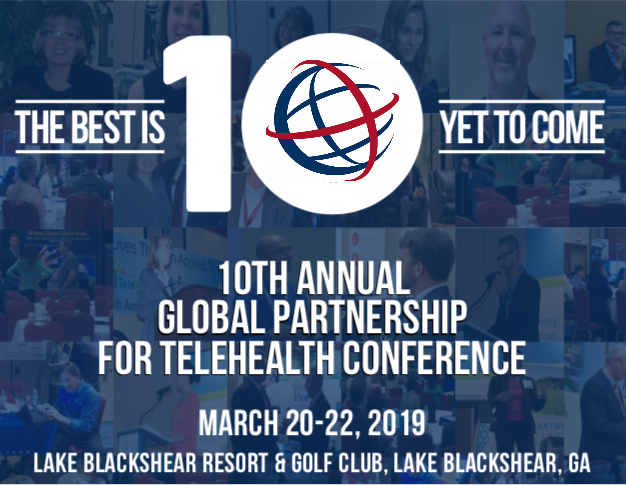 ---